We believe according to Acts 2:38 that you should repent of your sin and be baptized in the name of Jesus Christ. This is were Peter obeyed the words of Jesus. St.Matthews 28:19,Jesus said, "go ye therefore, and teach all nations, baptizing them in the name of the Father, and of the Son, and of the Holy Ghost."
    Titles:
   Father: St. John 5:43  14:9
    Son: St. Matthews 1:21
   Holy Ghost: St.John 14:26
Acts 4:12 "Neither is there salvation in any other: for there is none other name under Heaven given among men, whereby we must be saved."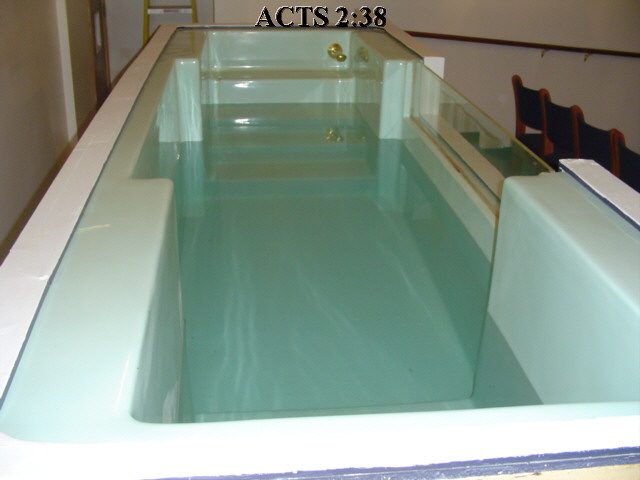 ---